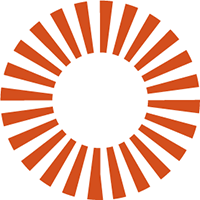 As we take our first exciting steps, we are delighted to open this space so that you can see the work that has already started and get a taste of all the great opportunities ahead.
As the Service develops, so will this website. We also look forward to sharing more news about our key partners and the amazing musical developments for children, young people, and their wider communities across Wales.
Please also find a directory of local music services, who, alongside their partners, will be delivering key aspects of the music plan.